Begin Your Job Search Today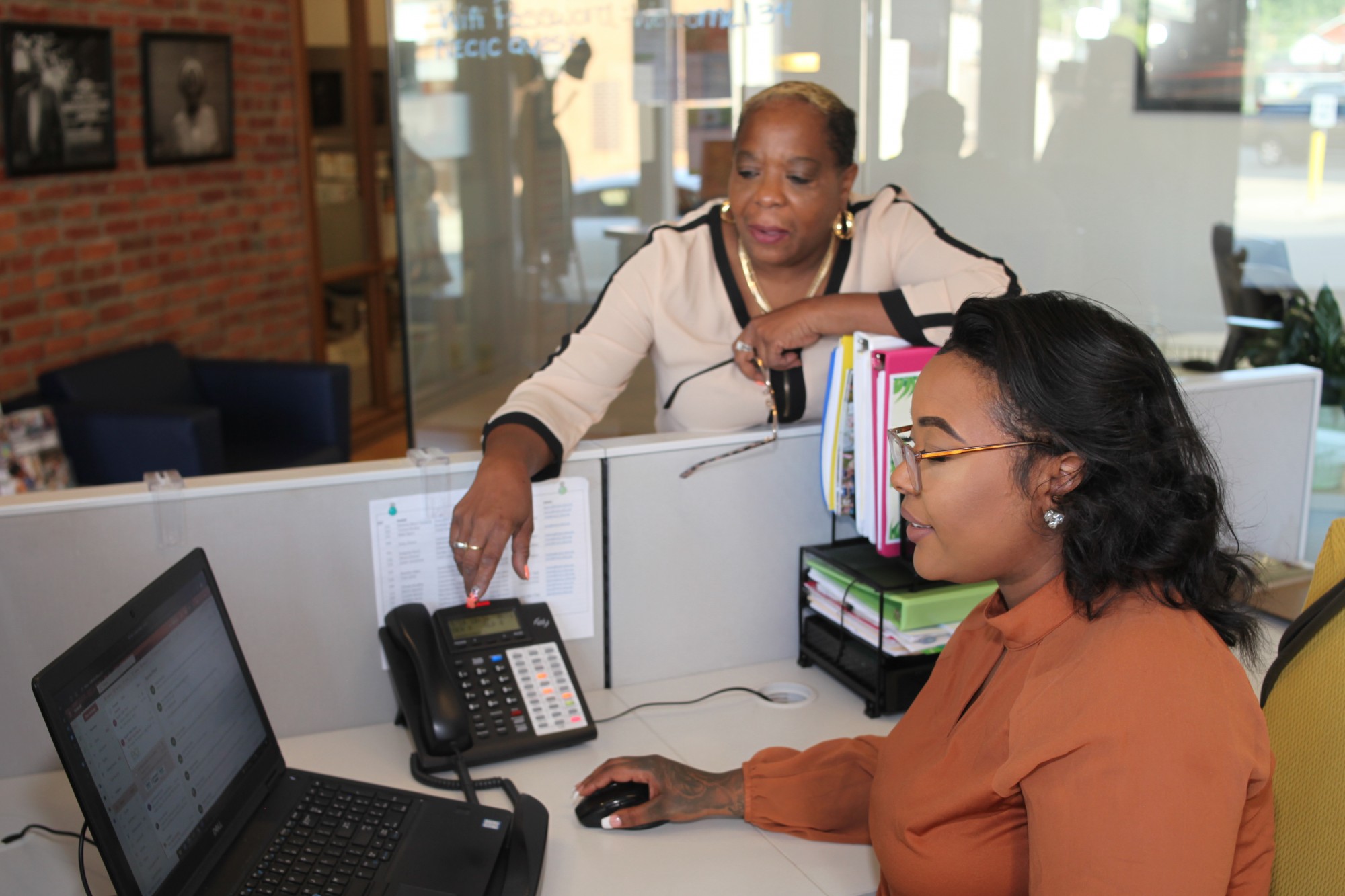 Step Onto the Path to Permanent Employment

Overcoming barriers to employment and finding your strengths - that's where NECIC Staffing differs from other agencies. We walk with you and lend guidance on the path to full-time, permanent employment.
See Listed Jobs
You Are Only a Few Steps from Success
Our simple, 5-step process will make this journey easy, so you can focus on the other things that matter in your life:
1. Contact us so we can get to know you.
2. Fill out an application and go through a basic interview process.
3. NECIC Staffing will work to find the right employment fit for you.
4. Complete an orientation.
5. Find a job fit that results in a long-term employee/employer relationship as a permanent employee.